25th Annual Palo Alto Tall Trees Tournament
September 26th-27th, 2020
Welcome to the Tall Trees Tournament!
Through its 20+ years history Tall Trees provided youth teams from the Bay Area with a fun and relaxed soccer weekend in one of the most beautiful towns on the Peninsula.
The tournament is open to Copper, Bronze and Silver/Silver Elite level teams between U8 and U14 (2019/20 Fall age).
We plan on providing participants with at least 2 divisions in every age group –

Copper/Bronze and Silver/Silver Elite

.
Boys and Girls teams between U8 and U14

are invited to participate.
We look forward to hosting your team this year.
HOTELS
:
The Palo Alto Soccer Club has worked with Traveling Teams to arrange hotel room availability for all teams traveling significant distance to the tournament. Teams using hotel rooms are required to obtain them from our approved hotels, using the group reservation procedure established by Palo Alto Soccer Club and Traveling Teams. Please click the Traveling Teams logo for information.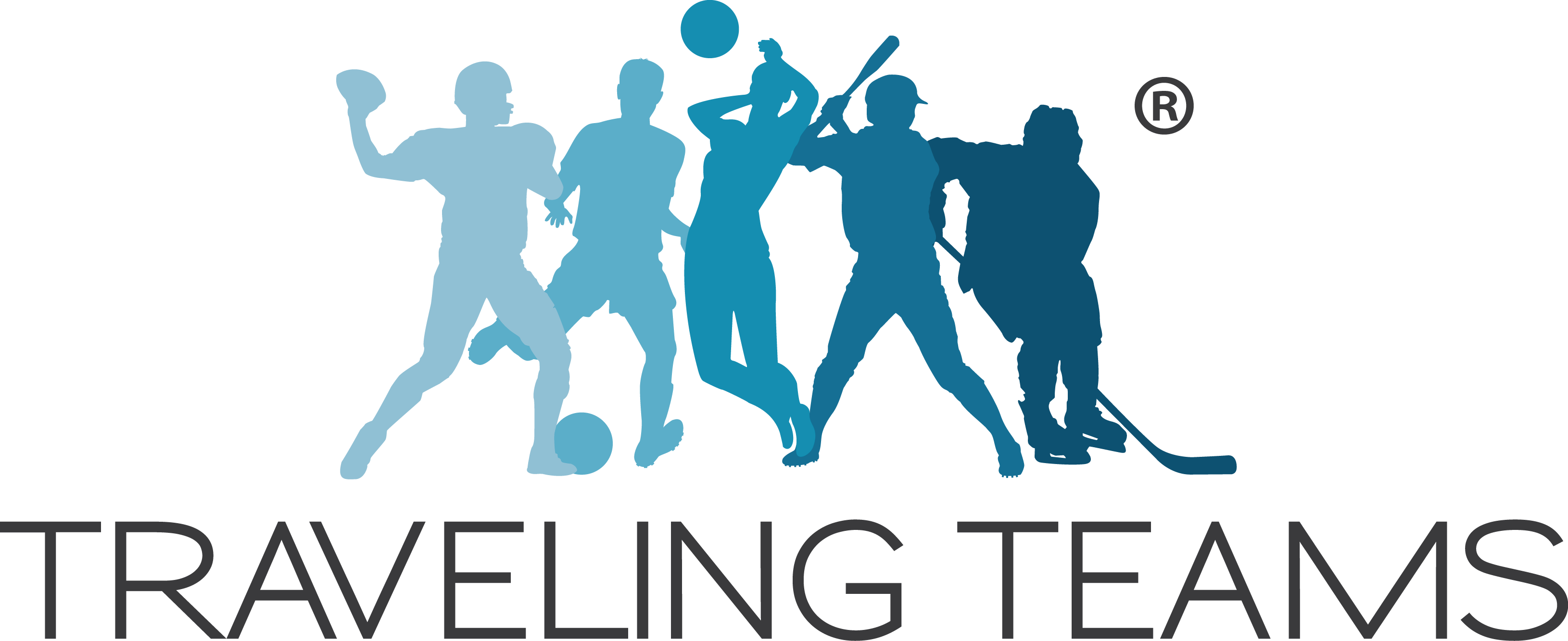 The default check-in is via online check in by Thursday September 26 at noon. Teams that are unable to check in online, will be provided an alternate solution via online Google form. Please contact us at talltrees_checkin@pasoccerclub.org with any questions.
** Boys and girls teams in U9-U14 (2019/2020 Calendar age) at Silver/Silver Elite (D1) and Copper/Bronze (D3) levels
** Very high quality trophies for Finalists(1st and 2nd place)
** 3 games guaranteed
** Consolation matches for divisions with 7 or more teams
** Medals for teams in Final and Consolation matches (1st to 3rd place)
** No additional charges for using the convenience of paying by credit card
** Extremely responsive to teams scheduling needs based on travel distance and coaching conflicts
* U9-U10 – 7v7, 2x20min halves, 5 guests – $495
* U11-U12 – 9v9, 2x25min halves, 5 guests – $595
* U13-U14 – 11v11, 2x30min halves, 7 guests – $725
Application Deadline
: September 1st, 2019
Acceptance notification

: by September 2nd, 2019
Late Application Penalty

: $75
Withdrawal Penalty

: $100 after August 31st, 2019. After acceptance or September 2nd (whichever is first) the whole fee is forfeited.
Credentials

: Any registration passes are accepted - USYSA, USCS, AYSO, etc.
talltrees_director@pasoccerclub.org